"Advocacy provides you with the support and help when you need it most"

 Our offices and meeting rooms throughout the county are closed for the foreseeable future. Our advocates are still working but they are working remotely.
During the period of the Coronavirus Outbreak, we would like to reassure you that our Independent Advocates will continue to:
Listen to you    Support you to get your voice heard
Help you to make informed choices
Help you with meetings (although these may be done in a different way) and talk to services with you
Help you to understand and uphold your rights
Provide you with information about emergency legislation and what it means for you. 
We will have to change the way we work with you to protect you and others but we will still find ways to support you. 
IF YOU WOULD LIKE TO SPEAK TO AN ADVOCATE PLEASE CALL:  0800 2061387 or email info@cipawales.org.uk
Who are we?
We are qualified advocates who are commissioned by Ceredigion Country Council to provide independent professional advocacy services in English or Welsh across the whole of Ceredigion. We also run workshops on self-advocacy. We have been recognised for our excellent service delivery by being awarded the Advocacy Quality Performance Mark.

Our service is free, confidential and independent from all other services.
What is advocacy?
Advocacy involves supporting people to make sure their rights are respected and that their views and wishes are listened to. Advocates are trained to help people to make choices and to understand their rights.
An advocate will:
Talk to you and find out what you want and how you feel.
Find out if there are things you want to change in your life.
An advocate will not:
Make decisions for you – an advocate will talk through your options with you and support you to make your own decision.
Repeat anything you tell them unless you say it is OK, or you or someone else is at risk.
Provide a befriending service.
Maya is based in Cardigan and Lampeter and will cover the south of the county.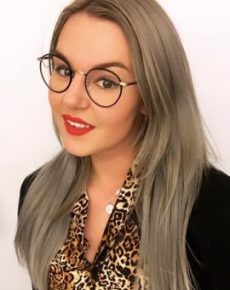 Jo is based in Aberaeron and Aberystwyth and will cover the north of the county.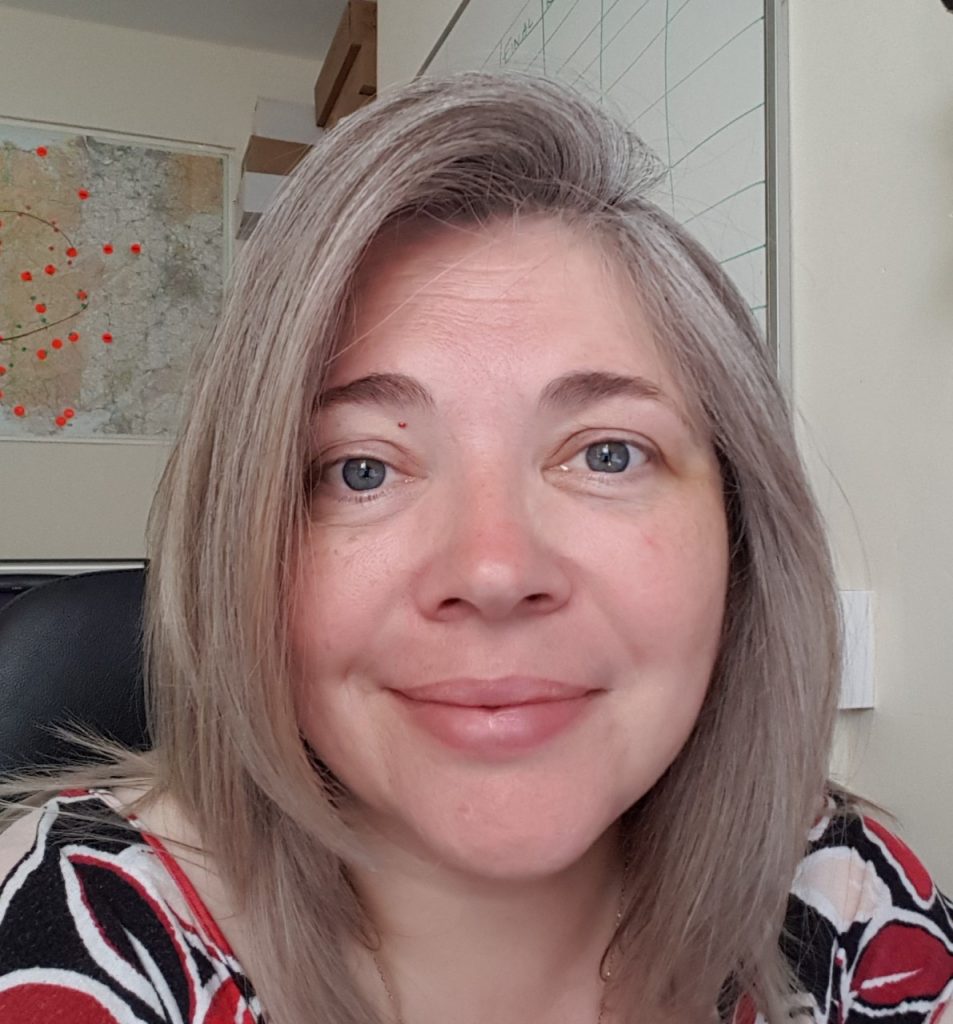 Who can access Independent Professional Advocacy in Ceredigion?
You can access independent professional advocacy in Ceredigion if:
You live in Ceredigion
You are over 18 years old
You have social care and support needs OR care for someone with support needs
Your support needs are being assessed, you are undergoing care & support planning, your care plan is being reviewed, or you have a safeguarding enquiry.
There are barriers that stop you from getting your voice heard or from participating
fully.
You do not have anyone else to advocate for you.
Please contact us if you have any queries about the eligibility of a referral.